With Panopto's most recent update (v11), the sharing experience has been modernized. The functionalities remain the same; however, faculty may wish to take a moment to familiarize themselves with the new look and feel. Some key changes include:
Changing your permissions from "Specific People" to "Anyone with the link" have moved to the bottom, and can be found by clicking "Change" under Who can access this video.
The methodology between "Anyone at your Organization with the link" and "Anyone with the link" has changed and been simplified. Our team will now refer to both of these options as "Unlisted"
For details steps with regards to using the new Sharing experience, visit Panopto's support article on How to Share a Video.
The GIF below demonstrates the visual differences in changing permissions from "Specific People" to "Anyone at your organization with the link" in both the previous and new interfaces. The new steps simply involve clicking "Change" and then selecting "Your Organization (unlisted)".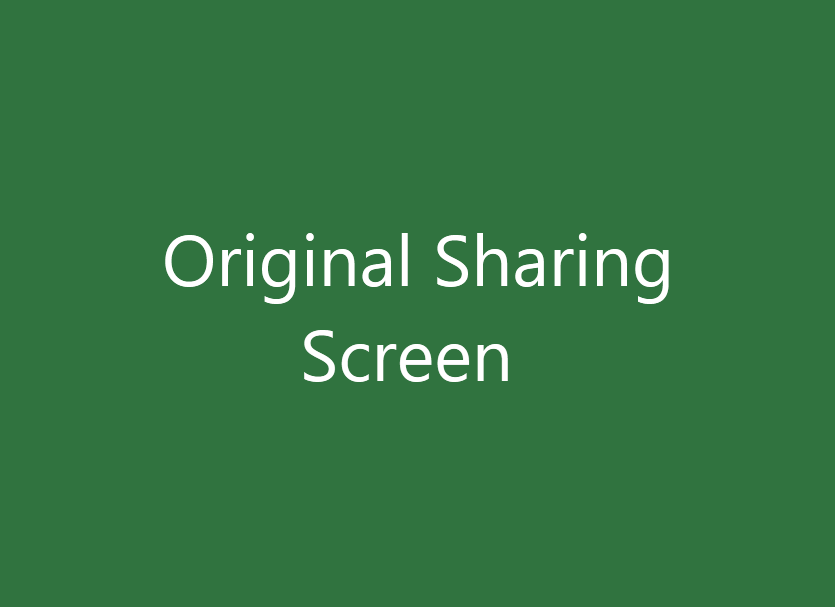 Summary of Changes
A new, modern visual upgrade
Changing a video's access levels (Specific People/Anyone with the Link) and inviting users have swapped locations.
The introduction of a new "Copy Link" button – users no longer have to copy and paste a video's link manually.
Renaming of access levels:

Specific People has been renamed to Restricted.
Anyone at your Organization with the Link has been renamed to Your Organization (unlisted)
Anyone with the Link has been renamed to Public (unlisted)

The behaviour for inheriting permissions or "breaking out" of inherited permissions has been clarified